Place your bets and give it a spin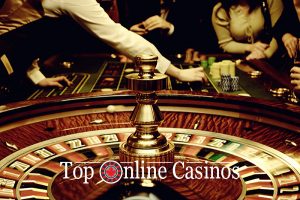 The game of roulette is one of the true originals of the modern casino and, besides blackjack, is the first game most people think of when anyone mentions online casinos. Canadians especially love the sophisticated excitement that playing great online roulette brings. If you have always wanted to play online roulette but just couldn't find a good way to get started, then this definitive online roulette guide is just for you!
[readmore-mobile]Playing online roulette is by far the quickest and most convenient way to experience the game (besides playing on your mobile of course). Getting started is also quick and easy and most Canadians are up and running within a few minutes. Online roulette offers a wide range of playing options, from simple, safe bets all the way through to the most daring bets, offering the highest payouts for a win. It really is all up to you and how you choose to enjoy this classic casino game.