Learn the technical details to help you win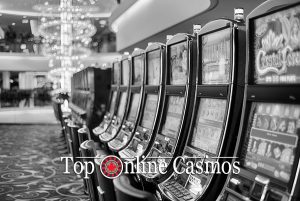 If you are trying to choose which slot machine to play at an online casino, you should consider the slot's variance when making a decision. After all, it is one of the most important concepts slot players should know about because it shows how the slot pays and this in turn helps you determine your bankroll.
Many slot players have the misconception that certain slots are rigged as the internals of the machine are complex and hidden. However, it is just the variance at work, which is the risk associated with a slot game.
Slot machines can be divided into those with high, medium or low variance. Play at a high variance slot, you may not be able to land wins frequently, but there is a probability of big ones. Play low variance slots, you can expect lower and steady payouts. Then there are middle variance slots, which sit somewhere in between.