Game Versatility
When it comes to multi-software casinos, they offer a far bigger game selection and players have the freedom to choose from any style of contemporary or classic entertainment available. Moreover, certain software providers can specialize in specific casino games like poker or roulette, but their selection of slot games may be limited. This issue, though, is eliminated by offering software from multiple providers.
Since every software brand has its unique style for games they power- such as different variations, storylines or themes from history - offering games from multiple providers gives players the opportunity to enjoy various types of games and experience distinct features from each provider. As a result, you don't have to visit a separate online casino every time powered to play and enjoy a specific genre individually.
So, if you are looking to experience a wide selection of casino games from one place, you should choose a multi-platform casino that suits your needs.  From slots and roulette to blackjack, poker and beyond, you can be sure that you will come across the kind of games you want to play. However, before making your first deposit, it's important to ascertain whether the multi-platform casino is licensed and regulated.
Advantages of Instant Play Casinos
When you play on multi-software casino sites, you will realize that all of them only offer an "instant play" range of games that can be easily accessed directly from your web browser. This is because integrating downloadable casino games from different software providers isn't a straightforward process. Offering them via a Flash powered platform in instant play, however, is easier and more productive.
One of the main advantages of instant play casinos is that the casino games load quickly. Players are able to enjoy quick and easy access to their favourite online casino games, without having to face any unnecessary hassles. Keep in mind, though, that you need a strong internet connection otherwise you will probably have to wait a few minutes before a game loads up - this can get quite annoying if you like to switch between games regularly.
In addition, when you are playing at a downloadable casino site, the game selection is downloaded at once, but new games are launched automatically in the background for download. This can be problematic, especially if you don't have ample space in your hard drive. Multi-software casinos, on the other hand, add new games to their selection on their own, keeping the casino appealing and fresh for players.
Another main advantage of playing at a multi-platform casino is that you have access to a wide range of casino games from one place. While renowned casino software providers like Microgaming and Playtech already offer a huge selection of games at online casinos using their platforms, moving over to these new online casinos will give you the chance to play new games, some of which you may have never heard about before.
Appeal of Multi-Software Casinos
Since the advent of multi-software casinos, more and more players are moving their gaming action to these sites, and for good reason. This is because, firstly, you are able to access a broad selection of casino games and newer games that you haven't tried before. A multi-software casino can offer all the games you want to play and therefore eliminates the need to move from one casino to the next just to play a specific game.
Furthermore, top online casinos powered by multiple software providers generally offer instant play, no download games that can load quickly. So, you can start playing your favourite casino games right away, without having to waste time downloading software. And since many software providers are powering these games, players can enjoy different gaming features and themes as well. There are also many bonus games and jackpots on offer, which is always a good deal!
Multi-powered casinos offer different rewards, finance boosters and payouts, so your winning potential varies with each game. Providing different games from multiple software brands also means that the casino games comprise of various skill levels. Therefore, it doesn't matter if you are an expert or beginner, you can be sure to find a game that suits your strengths.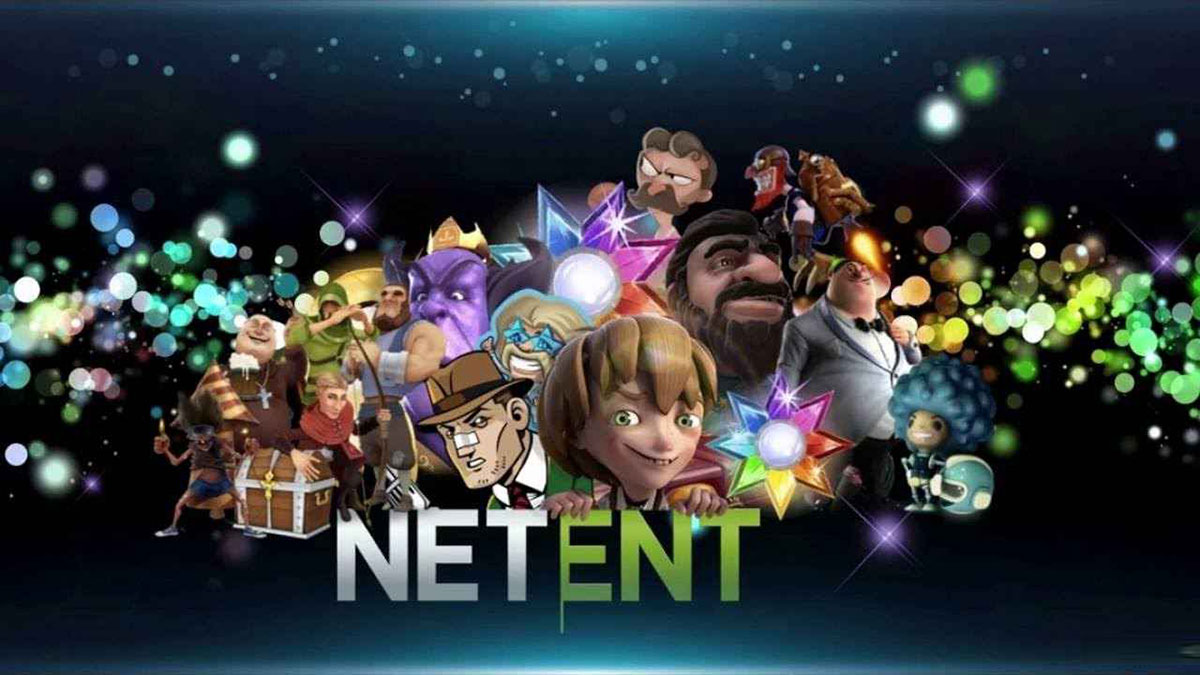 Final Word
And with that, we have come to the end of this article and explained to you everything that you need to know about multi-software casinos! Not only do you enjoy a wider selection of games, but also can access them quickly without hassle and enjoy more awards and bonuses. As for the casino itself, they benefit from a wider clientele as better play choices and options will attract more players to their casino
So, it doesn't come as a surprise that many online casinos are moving towards the multi-software route and stepping away from the classic model where they used to offer casino games from only one or two software providers. For players that are making the switch, you have various advantages to look forward to.
In addition to a wide game selection, you get to play newer games you haven't tried before. And did we mention that you don't need to worry about downloading anything? You can start playing your favourite casino games right away as long as you have a stable internet connection. So, if you haven't tried a multi-platform casino already, now is the right time!
More Casino Software Providers