Contact Us
Welcome to Top Online Casinos Canada!
We are looking for your feedback. Please feel free to leave us a comment or tell us about your online casino experiences. Also, let us know if you see anything wrong with the information we are giving or the links provided. Accuracy for Canadians is what we strive for and what we think separates us from the rest so, if you a have any issues, fill out the form below with your email and we will get back to you as soon as possible.
If you are looking for information on whether online gambling is legal in Canada, check out our home page. If you would like to know what cookies we use and our privacy policy please check our Cookie and Privacy Policy page. As always, ensure you gamble responsibly.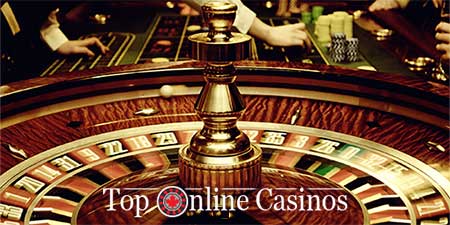 Email: [email protected]
Thanks for visiting TopOnlineCasinos.ca!
Our Location:
1001 Bay St, Toronto, ON M5S 3A6, Canada